A Best of 2015 Editors pick by All Our Worlds Diverse Fantastic Fiction
THE FOLLOW UP TO THE SEVENTH PLEIADE
~~~
After escaping from a flood that buried the aboveground in seawater, a fractured group of boys contend with the way ahead and their trust of an underground race of men who gives them shelter. For sixteen-year-old Dam, whose world was toppling before the tragedy, it's a strange, new second chance. There are wonders in the underworld and a foreign warrior Hanhau who is eager for friendship despite Dam's dishonorable past.
But a rift between his countrymen threatens to send their settlement into chaos. Peace between the evacuees and Hanhau's tribe depends on sharing a precious relic that glows with arcane energy. When danger emerges from the shadowed backcountry, Dam must undertake a desperate mission. It's the only hope to make it home to Atlantis. It's the only way to save Hanhau and his people.
REVIEWS
"★★★★1/2 Monsters, magic, and vibrant characters. A lot of fun. " All Our Worlds Diverse Fantastic Fiction
"★★★★★ Peters knows how to write edge of your seat excitement. Strength, power, intensity, and adventure." Diverse Reader
"★★★★ Very engaging and well-paced. A rich and interesting world." Convergence Book Reviews
Buy Banished Sons of Poseidon at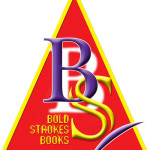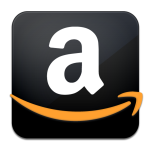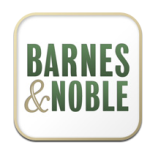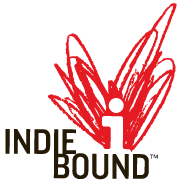 Add to Goodreads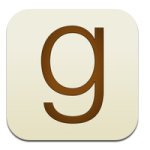 DISCOVER THE FIRST BOOK IN THE ATLANTIS SERIES
~~~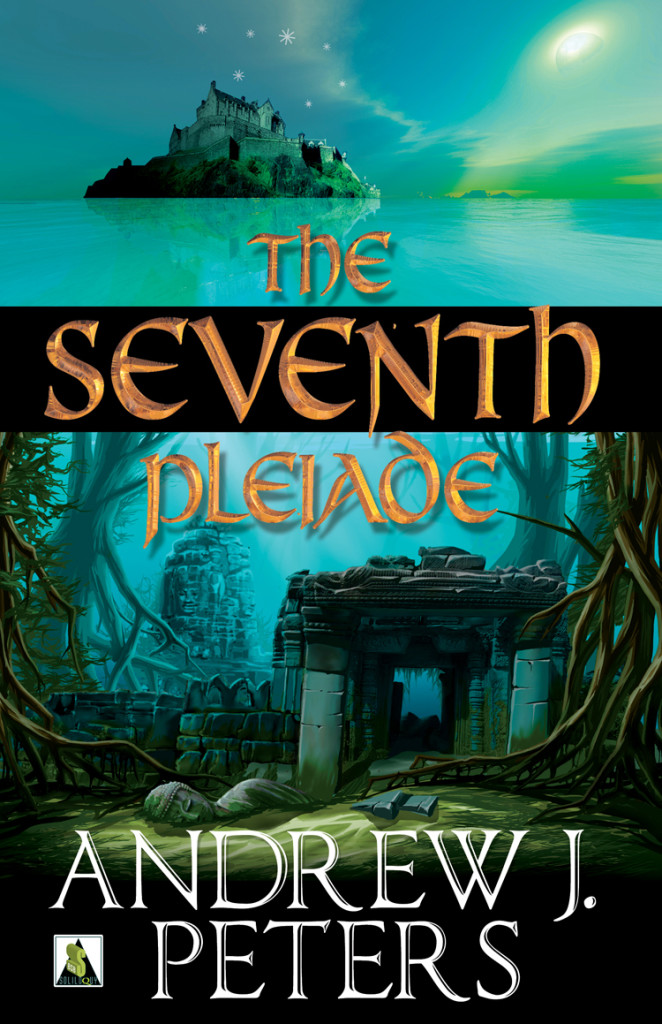 Atlantis is besieged by violent storms, tremors, and a barbarian army. For sixteen-year old Aerander, it's a calamitous backdrop to his Panegyris, where boys are feted for their passage to manhood.
Amid a secret web of romances among the celebrants, Aerander's cousin Dam goes missing with two boys. With the kingdom in crisis, no one suspects the High Priest Zazamoukh though Aerander uncovers a conspiracy to barter boys for dark spiritual power. Aerander's proof — an underground vault that disappears in the morning — brings shame on his family and suspicions of lunacy. The only way to regain his honor is to prove what really happened to the missing boys.
Tracking Dam leads Aerander on a terrifying and fantastical journey. He spots a star that hasn't been seen for centuries. He uncovers a legend about an ancient race of men who hid below the earth. And traveling to an underground world, he learns about matters even more urgent than the missing boys. The world aboveground is changing, and he will have to clear a path for the kingdom's survival.
Buy The Seventh Pleiade at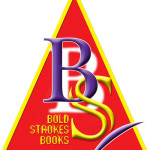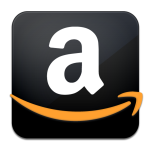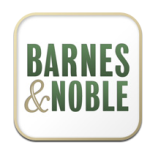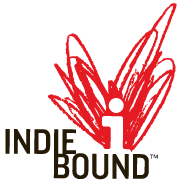 Add to Goodreads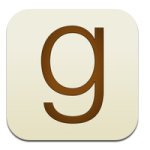 REVIEWS
"Varied, vivid landscapes will entice discerning fantasy readers, and beefy vocabulary keeps the narrative hearty. A marriage of equality among fantasy, mythology, action and same-sex romance. (Fantasy. 14 & up)" ~ Kirkus Reviews
"Suspenseful, edgy, and emotional." ~ 2014 Rainbow Awards Judges Honorable Mention
"What makes this book different is the quality of the prose and the character of Aerander. I found myself not wanting to stop reading and marked this author as one to follow." ~ Reviews by Amos Lassen
"Wham, Bam, Thank You Dam! From the first line, we're thrown into a mystery. The missing boys plot is just one of the many engaging parts in the book. There's also a war taking place, a sacrificial ritual being brought back, and many more subplots that keep each chapter fresh." ~ World of Diversity Fiction
"A fantastic world, rich with detail and political intrigue–I absolutely loved this novel." ~Queer Sci Fi
PROMOTIONS
Check back soon for sales and giveaways.
WATCH A READING FROM THE 2013 RAINBOW BOOK FAIR
This is my reading from The Seventh Pleiade at the 2013 New York Rainbow Book Fair (April 13, 2013).
Book Extras:
The Crests of the Ten Royal Houses of Atlantis
Share on Facebook