Discover the Werecat series: a finalist in The Romance Reviews 2016 Readers' Choice Awards!
---
Praise for THE REARING (Werecat, Book 1)
"Steamy enough to satisfy romance-genre die-hards. Peters builds interest by seamlessly moving the narrative from past to present. Jacks' struggle with identity and independence make him a sympathetic, nuanced character. An innovative take on the shape-shifter genre; this first offering in a gay fantasy series should garner a large following." — Kirkus Reviews
"If you've ever wondered what it is like to live and love as a big cat, this is the book for you." — Brian Holliday, Wilde Oats Journal
"I LOVED this story. A new and intriguing twist on shifters…I thought both characters were well-developed, the story interesting, the suspense intriguing and I even liked the way the sex scene played out (not gonna tell you; you'll have to read it and see)." — Cathy Brockman, The Cat's Meow — Reviews That Purrrr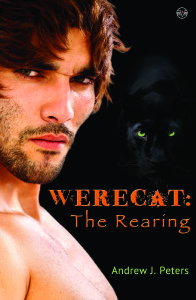 For Jacks Dowd, a college senior who feels ungrounded from his family and life in general, an alcohol and sex-infused weekend in Montréal sounds like a pretty good escape. His Spring Break binge takes a detour when he meets Benoit, an admiring drifter with startling green eyes. A hook-up turns into a day, two days, and then a full week in Benoit's hostel, making love and scarfing down take-out food. But at the end of the week, Benoit demands that Jacks make an impossible choice: stay with him forever, or go back to college and never see him again.
There's something dangerous about Benoit, but Jacks has fallen for him brutally. The night before Jacks is supposed to return to college, he finds Benoit in Mont Royal Park, where they first met, to try to work things out. Benoit springs on Jacks an unfathomable secret: he's a mythical creature, half man and half jungle panther. He traps Jacks in an abandoned cabin and performs an occult rite so they will be mated forever.
Get started on the series for free! The Rearing is now permafree, or you can get a copy when you sign-up for my mailing list. Download for free at Amazon, BN.com, iTunes, or Kobo.
---
Praise for THE GLARING (Werecat, Book 2):
"Peters is really taking this series in an interesting direction and I can't wait for more." ~ Joyfully Jay, M/M Romance Reviews and More
"[The author] has given us a reason to look at our own cats as well as the neighborhood cats with a little suspicion…Grab your cute, little kitty, get comfy and enjoy." — Books 'N Cozy S
pots Reviews
Free from Benoit, the man who made him a shifter, twenty-two-year old Jacks tries to get his life in order while crashing with Farzan, the only person who knows about his werecat nature.
Then, one day, in the middle of his a grueling schedule of off-the-books jobs, a raid on a bodega pushes Jacks to transform to fend off a group of gun-wielding gangbangers.
Jacks scrambles to disguise the truth, but the incident leaves a thundering wake of questions. The police want to know what really happened to a freaked-out young thug in custody. Farzan, who has been crushing hard on Jacks since they met, begins to doubt that it's safe to have Jacks living with him. Jacks wants to know where he belongs: with the man who took him in when no one else would or among his own kind. As he searches for answers, Jacks is confronted by a secret shifter society The Glaring. They have come to avenge the death of Jacks' maker and to claim a powerful item that Benoit left behind.
You can also get The Glaring for free when you sign up for the publisher's mailing list: https://mybookcave.com/d/991f2695
Purchase at: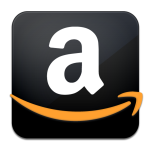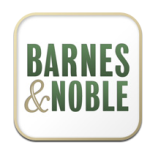 ---
Praise for THE FUGITIVE (Werecat, Book 3)
"Third and hopefully not the final book of the Werecat series was the best of three I've read." ~ Sean, World of Diversity Reviews

"Peters has created a fascinating world of werecats." ~ Joyfully Jay M/M Romance Reviews and More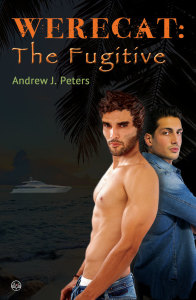 On the run after killing a Hunter from The Glaring, Jacks travels to the Bahamas with his only clue to what the secret society's assassin was after: his maker's key to a safety deposit box at an offshore bank. A thirty-day legal procedure holds Jacks up from uncovering what could be a hidden treasure.
Meanwhile, Jacks meets an alluring ex-pat named Maarten who hosts a nonstop pleasure cruise for disaffected werecats who have no interest in the politics of their kind. With his nerves scratched raw from living on the run, it's too tempting of an escape for Jacks to turn away. But while he's cruising the Caribbean and spending his nights in an orgiastic cuddle pile, The Glaring lays siege to New York City in a night of terror. Jacks' boyfriend Farzan fights for his life and tries to reach Jacks overseas.
Jacks needs to emerge from a binge of drugs and flesh to defend his boyfriend. But can he give up the chance to be with his own kind for the first time in his life? When the secret in the safety deposit box is revealed, Jacks realizes that it's up to him to get it before The Glaring uses an arcane magic that could destroy humankind.
Purchase at:
---
Praise for THE TRILOGY (Werecat Books 1 – 3):
"An exciting new take on shifters. If you love action packed stories, more than a spot of violence, and a thread of a love story too, then you should definitely try this book. " —Sinfully Sexy Book Reviews
"As you watch the dynamics shift between Benoit and Jacks, the stress and tension Peters creates becomes so huge that the reader is almost afraid to turn the page. ★★★★1/2" Scattered Thoughts & Rogue Words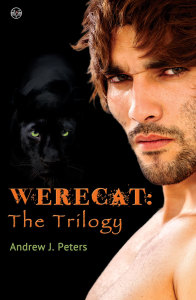 The first three installments of the saga bound together in one paperback or e-book.
Twenty-two year old Jacks is on a mission to drown his past and avoid his future when he meets a handsome drifter Benoit on a lost weekend in Montréal. It's lust and possibly something more. Jacks never suspects that a drunken hook-up will plunge him into the hidden, violent world of feline shifters.
There's no turning back when Benoit traps him in an arcane ritual to be joined as mates. Jacks emerges with fantastical abilities and a connection to Native traditions that were buried by his family. But his new existence pits his human instincts against his wild animal nature. When Jacks meets a young medical student Farzan who accepts Jacks as he is, Benoit's feline jealousy rages like an inferno.
Jacks has to figure out how to survive with his dual nature and a boyfriend who will kill any threat to their relationship. When a secret society called The Glaring shows up with a plan to exterminate humankind, Jacks will have to work quickly to gain command of Benoit's magic before the world is fractured into a war of man against beast.
Purchase at: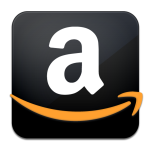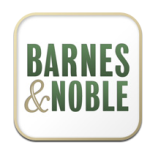 Add to Goodreads: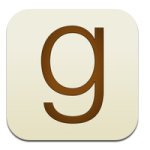 ---
Out June 27, 2017: The Final Chapter!!!
"I gobbled up this book in one quick read, I couldn't get to the next scene fast enough.  So much action, so much  suspense and yes, a ton of surprises here." ~Scattered Thoughts & Rogue Words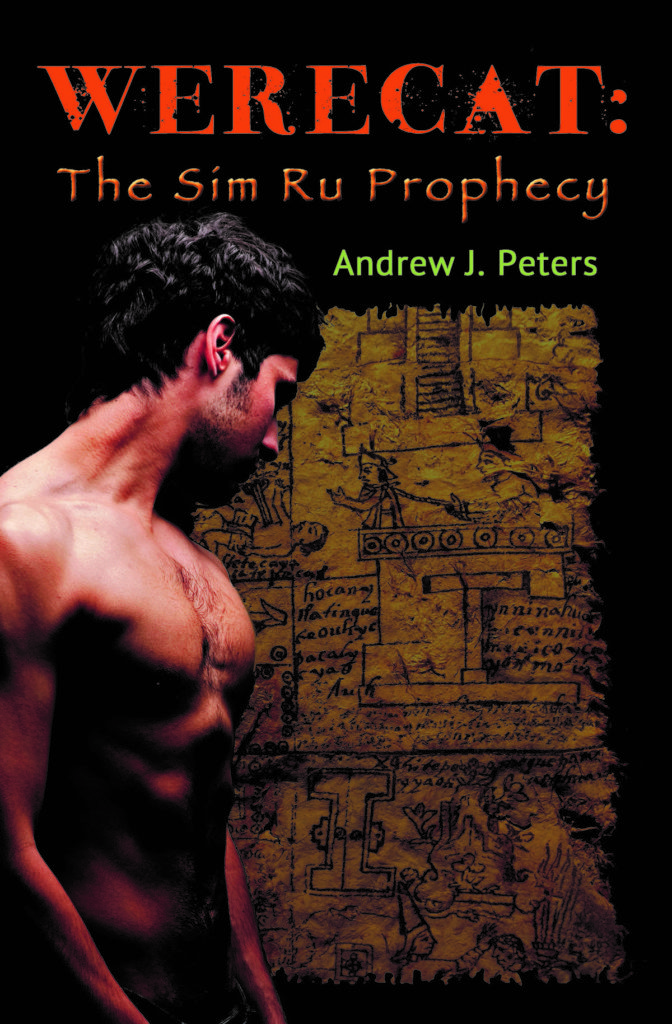 A fugitive from two murder investigations in New York City and a bizarre, big cat attack at a bank in Barbados, Jacks Dowd flees to South America to find the ringleader of a shifter terrorist organization deep in the Amazon. The world is on the brink of all-out war between shifters and humans, and Jacks needs to somehow broker a deal.
But a special U.S. intelligence agency emerges as a new, possibly even more dangerous enemy. Both the terrorists and the U.S. government will stop at nothing to get an arcane codex that could unleash an unstoppable threat to mankind or exterminate werecats everywhere. While Jacks dodges danger from both sides and decodes the ancient book, he's left with the impossible choice of how to use it.
Read an excerpt here.
Purchase at:
Add to Goodreads:
PROMOTIONS
Start the series for free! Get The Rearing (Werecat, Book 1) by signing up for my mailing list. Get The Glaring (Werecat, Book 2), by signing up for my publisher's list.
Check out my Werecat board on Pinterest
Share on Facebook