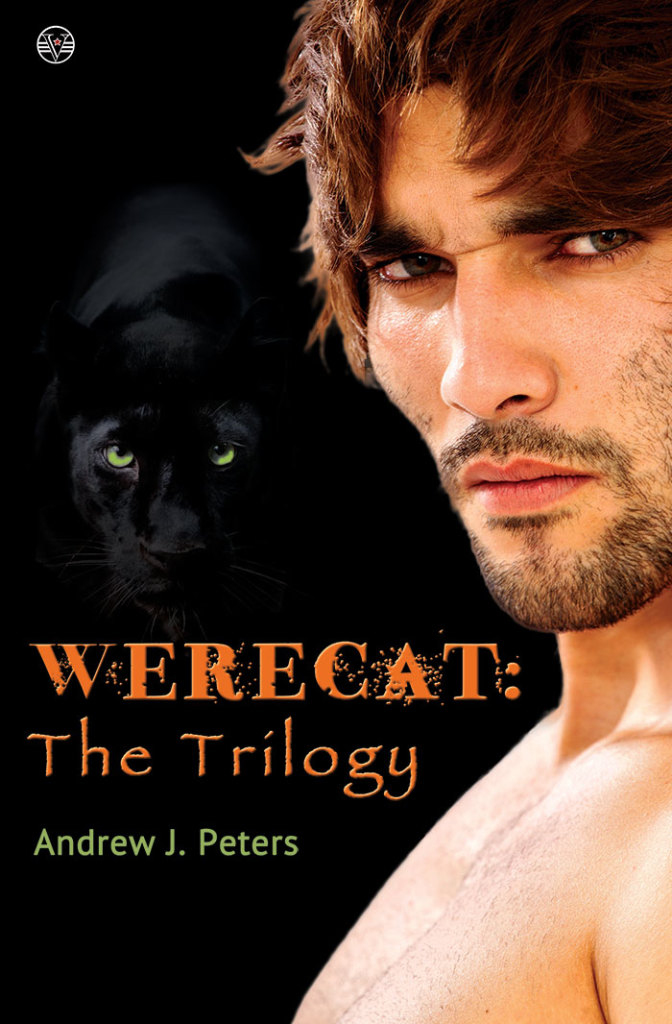 The first three installments of the saga bound together in one paperback or e-book.
Twenty-two year old Jacks is on a mission to drown his past and avoid his future when he meets a handsome drifter Benoit on a lost weekend in Montréal. It's lust and possibly something more. Jacks never suspects that a drunken hook-up will plunge him into the hidden, violent world of feline shifters.
There's no turning back when Benoit traps him in an arcane ritual to be joined as mates. Jacks emerges with fantastical abilities and a connection to Native traditions that were buried by his family. But his new existence pits his human instincts against his wild animal nature. When Jacks meets a young medical student Farzan who accepts Jacks as he is, Benoit's feline jealousy rages like an inferno.
Jacks has to figure out how to survive with his dual nature and a boyfriend who will kill any threat to their relationship. When a secret society called The Glaring shows up with a plan to exterminate humankind, Jacks will have to work quickly to gain command of Benoit's magic before the world is fractured into a war of man against beast.
Purchase at: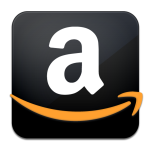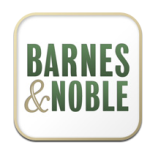 Add to Goodreads: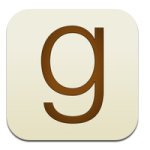 Or pick up the books separately for your e-reader.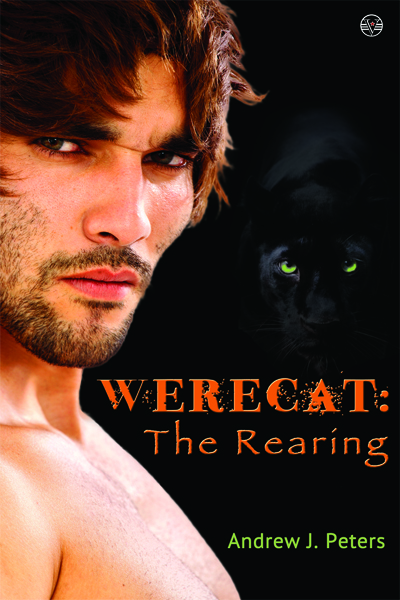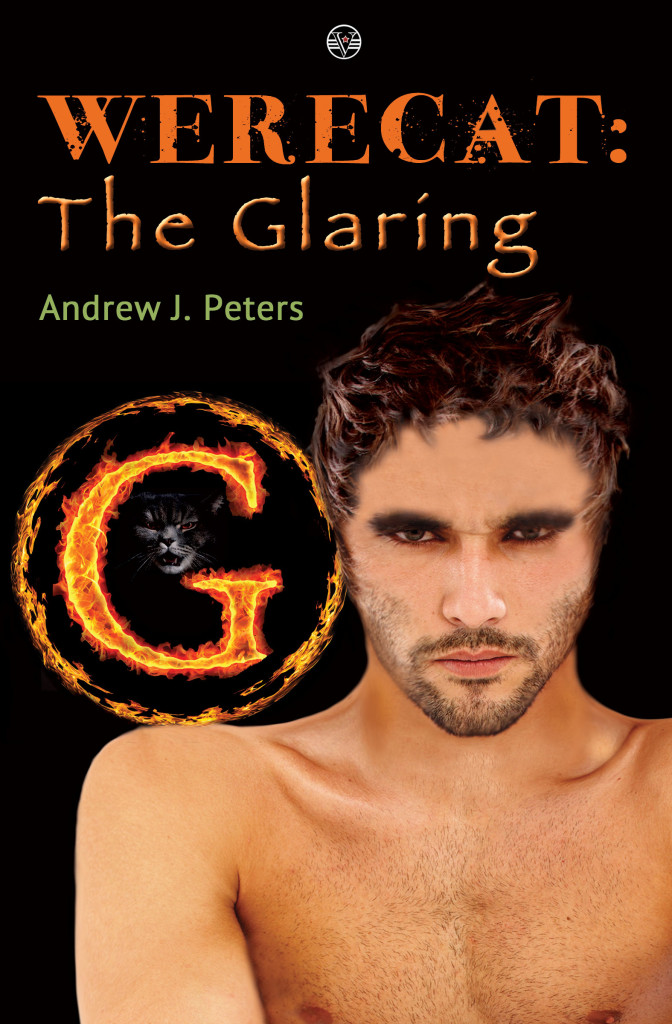 PRAISE FOR THE WERECAT SERIES:
"Steamy enough to satisfy romance-genre die-hards. Peters builds interest by seamlessly moving the narrative from past to present. Jacks' struggle with identity and independence make him a sympathetic, nuanced character. An innovative take on the shape-shifter genre; this first offering in a gay fantasy series should garner a large following." — Kirkus Reviews
"If you've ever wondered what it is like to live and love as a big cat, this is the book for you." — Brian Holliday, Wilde Oats Journal
"I LOVED this story. A new and intriguing twist on shifters…I thought both characters were well-developed, the story interesting, the suspense intriguing and I even liked the way the sex scene played out (not gonna tell you; you'll have to read it and see)." — Cathy Brockman, The Cat's Meow — Reviews That Purrrr
"What a great start to the series. Kept me hooked from the beginning to the ending." — Sean Norris, World of Diversity Reviews
"An exciting and unique series. Peters has created a fascinating world of werecats." — Joyfully Jay M/M Reviews & More
"[The author] has given us a reason to look at our own cats as well as the neighborhood cats with a little suspicion…Grab your cute, little kitty, get comfy and enjoy." — Books 'N Cozy Spots Reviews
"An exciting new take on shifters. If you love action packed stories, more than a spot of violence, and a thread of a love story too, then you should definitely try this book. " —Sinfully Sexy Book Reviews
PROMOTIONS
Werecat #4 is coming out in 2017, and for a limited time, you can dig into the series for free by signing up on my mailing list, above and to the right. New subscribers will receive a free copy of The Rearing, Werecat #1.
Check out my Werecat board on Pinterest
Share on Facebook