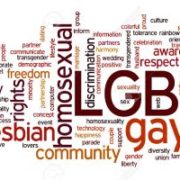 My preliminary analysis of authorship in queer science fiction and fantasy as an indicator of the state of diversity.
Share on Facebook
I wanted to share that there are lots of opportunities to win yourself a freebie as I celebrate this milestone in the series.
Share on Facebook
I was delighted to discover that my upcoming title The Seventh Pleiade is up on Amazon and GoodReads.
Share on Facebook