The Trouble with Finklesteins

A monthly gathering of two friends from Kew Gardens, NY exposes long suppressed jealousies and a terrible secret.
You can read "The Trouble with Finklesteins" in Newtown Literary Issue 2 – Spring/Summer 2013.
Crotchwatchers
"Crotchwatchers" is a short story about two teens headed down divergent paths, set against New York City's 1990's-era Christopher Street piers.  The story came out in Diverse Voices Quarterly, Volume 3 Issue 11/12.
Mike's Pond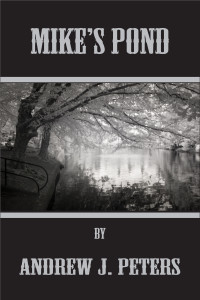 When a twelve-year old takes a dare to go down after dark to an abandoned lot, steeped in horror-style urban legends, he discovers something much more frightening than he had imagined.
"Mike's Pond" is a fictionalized memoir about growing up in Amherst, NY.  The story originally appeared in Wilde Oats Issue Nine and is now available for free at Smashwords.
In A Wine Phase

My short story "In A Wine Phase" originally appeared in Wilde Oats Issue 5, and was selected for the five-year anniversary "best of" anthology Wilde Oats Issue 14.  In A Wine Phase is a contemporary tale of a gay couple in trouble, temptation and what constitutes family.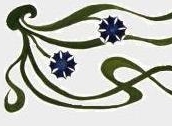 The Vain Prince
Out in Ganymede Stories One and Ganymede #6!!  Inspired by "The Frog Prince," THE VAIN PRINCE is the story of Adalbert, the legendarily beautiful and legendarily obnoxious son of King Heinrich of the fairytale kingdom of Evermore.  When Heinrich decrees a contest for any eligible bachelor to try to win his son's heart, Adalbert dismisses one after the other.  Most harshly, he turns away a Troll, provoking a curse that brings famine and war to the kingdom.  Locked up in a dungeon for life, Adalbert discovers he has a mysterious cellmate who enchants him with a story of love and tragedy.  In the stranger's dying days, Adalbert learns self-sacrifice and ultimately love.
Chroma Journal calls THE VAIN PRINCE:  "an adorably amusing fairy tale.  Peters' fairytale anti-hero, Adalabert, is rather like a queer Turandot, and his prose swaggers along like a drunken queen in a nightclub, the very antithesis of what a fairytale should be."
Share on Facebook