The first book in The Lost Histories series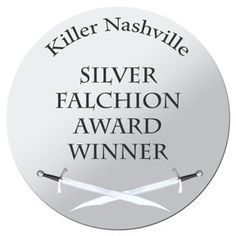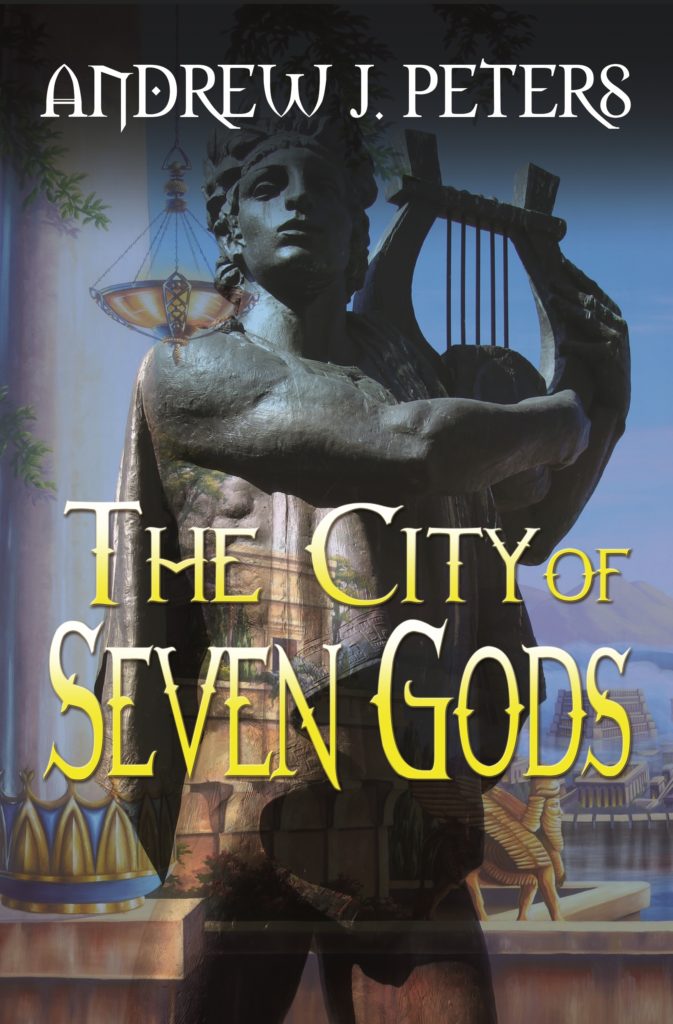 A 2017 Silver Falchion award winner for Best Adult Horror and Fantasy, and a finalist for Foreword INDIES 2016 Best Book of the Year.
Kelemun was bought from his peasant parents to tend the inner sanctum of the house of Aknon, where wealthy men pay mountain sapphires to behold the beautiful servants of the god. Chosen to bring offerings to Caliph, Kelemun captures the fascination of the young prince Praxtor who has never been denied anything his heart desires.
Ja'bar was hired to roughhouse wayward proselytes for the high priest Aknon-Horheb. In Qabbat'lee, it's good paying work for a Stripeling, a jungle savage in the eyes of the city natives, and if he's stingy and stays out of trouble, it will buy him a plot of river land.
But the splendor of Qabbat'lee is a mirage disguising a grotesquerie of corruption. When Kelemun and Ja'bar's threads of fate entwine on a night of chilling betrayal, their only hope for redemption and survival may lie in one another.
Purchase it at your favorite retailer:
Add to Goodreads:
REVIEWS:
"A complicated, faceted gem of a book that sets itself up to be something bigger." ~ Killer Nashville
"Peters delivers another world rich with details from the ancient past, and with a compelling LGBT twist." ~The Novel Approach
"Two things are staying with me after this wonderful read. What are we willing, as individual, to do to gain some money to live our dream? and do we really want to stay in [a] culture that has made a cult of physical perfection? A brilliant story and a must read." ~The Jeep Diva
"Peters has written a novel that is propelled by fascinating characters." ~Reviews by Amos Lassen
"★★★★★ A fascinating look into mythology." ~Kaelan Rhywiol, NetGalley Reviewer
PROMOTIONS:
Check back soon for sales and giveaways.
BOOK EXTRAS:
Read an excerpt from the book.
Check out the world of The City of Seven Gods in this map illustrated by Genaro Cruz.
Watch a short video about the book from Adelphi University's 2017 Authors and Artists Exihibit:
Uploaded by Zubin Grogg on 2017-10-05.
Share on Facebook