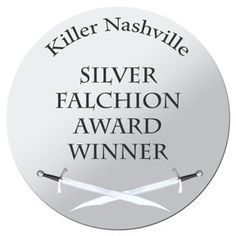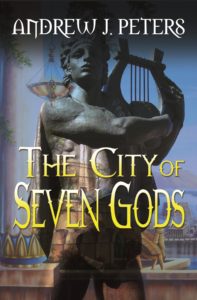 **Flash Sale Alert!** Just through 11:59 PM EST today, Bold Strokes Books has The City of Seven Gods on sale for just $2.99 in honor of its recent Silver Falchion award.
What can you get cheaper than that? A small coffee perhaps. A single subway ride (barely these days). But in any case, you need something to read while you're on the train drinking your coffee. 🙂
You can buy the book at the webstore here. Feel free to spread the word to every single person you know.
Thanks!!
Share on Facebook