I'm happy to announce that the next installment in my Werecat series is out today.
Werecat: The Glaring continues Jacks Dowd's adventure in the terrifying and erotic world of shifters.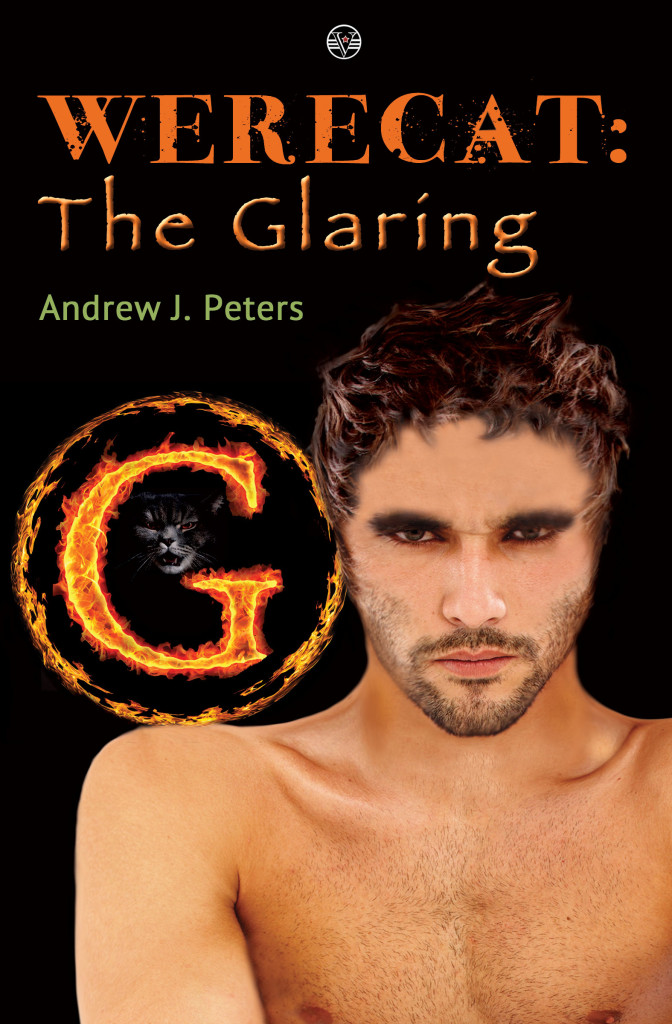 Free from Benoit, the man who made him a shifter, twenty-two-year old Jacks tries to get on his own two feet while crashing with Farzan, the only person who knows about his werecat nature. It will take a grueling schedule of off-the-books jobs and a steady mantra of self-control.
Then a raid on a bodega pushes Jacks to transform into his mountain lion self to fend off a group of gun-wielding gangbangers.
Jacks scrambles to disguise the truth, but the incident leaves a thundering wake of questions. The police want to know what really happened to a freaked-out young thug in custody. Farzan, who has been crushing hard on Jacks since they met, begins to doubt that it's safe to have Jacks living with him. Jacks wants to know where he belongs: with the man who took him in when no one else would or among his own kind. As he searches for answers, Jacks is confronted by a secret shifter society The Glaring. They have come to avenge the death of Jacks' maker and to claim a powerful item that Benoit left behind.
You can buy the e-book for $2.99 at All Romance E-Books, Amazon, and Barnes & Noble. Some fun promotions will be coming soon!
Many thanks to the team at Vagabondage Press for bringing this latest project to life: my editor N. Apythia Morges, book cover designer Maggie Ward, and managing editor Fawn Neun.
Share on Facebook